Award-winning veterinary services in Littleton, CO
Full-service animal clinic catering to dogs and cats.
Book Appointment
Proudly Welcoming New Clients!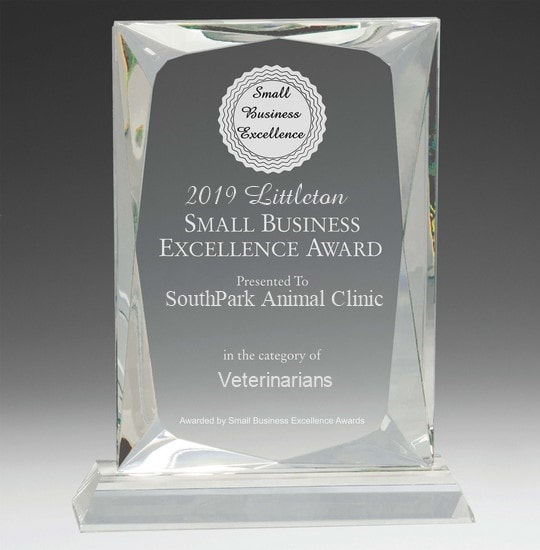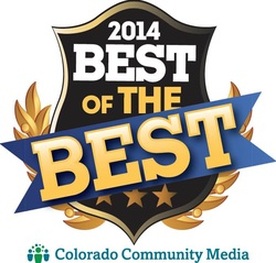 Welcome to SouthPark Animal Clinic
Our vision for SouthPark Animal Clinic is to establish a warm and welcoming environment for you and your pets. We seek to provide the highest quality care for your pet using a team approach where you are an integral part of our team.
We are partnering with VetSource to offer an online pharmacy with products that are guaranteed by the manufacturer, priced competitively, and are conveniently delivered directly to your home.
Find all of the essential forms for your pet's services in one place. Whether your preference is to download and print, or fill out online, we have you covered.
Be an educated pet parent! Stay informed on various topics surrounding your pet's health by perusing our online articles and tapping into our veterinary expertise.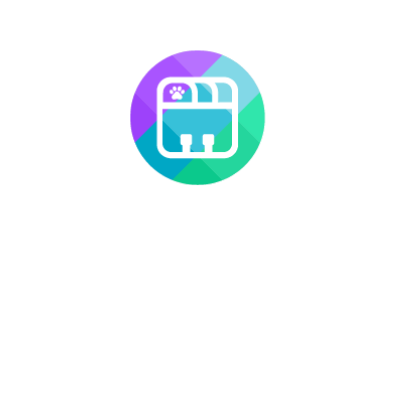 Download our PetDesk App
Keeping up with your pet's health from your mobile device has never been easier! With our new PetDesk app, you'll have all of your pet's health information in the palm of your hand. Plus, you'll be able to communicate with us easily. You'll be able to request appointments 24/7 and receive automatic reminders!
Complete veterinary care in Littleton, CO
9

Pet Wellness Exams

9

Pet Dentistry

9

Pet Surgery
Caring, knowledgeable, and accessible
Dr. David Specht and his staff at SouthPark Animal Clinic offer veterinary care for dogs and cats and we are located in the Littleton and Highlands Ranch area. Choosing a veterinarian is one of the most important decisions you will make for your pet. You want someone who is willing to take the time to go over all of your options and help you make informed decisions regarding the health of your family pets. This is the goal of our staff at SouthPark Animal Clinic and we invite you to join us so that, together, we can offer your pet a full and healthy life.
Thank you for making us a top veterinary clinic in Littleton.
Your feedback means so much to us and allows us to provide the best care possible for your pet. Thank you for making us one of the highest-rated veterinary hospitals in Littleton, CO!
Everyone I interacted with from phone call to checkout was super friendly and helpful. I wanted a second opinion on my cat, and I got lots of great info during her visit. Probably the friendliest vet clinic I've ever been to!
Dr. Anderson is very nice and knowledgeable. She took her time with my puppy as it was his first vet visit. She answered my questions. The nurse and the front desk lady were also very friendly. I'm definitely coming back here as my primary vet clinic.
Been going here for almost 10 years now. They have helped me with everything from new puppy examinations to letting go of an old friend in pain and everything in-between. Always very friendly, compassionate, professional, and with my dogs' best interests in mind.